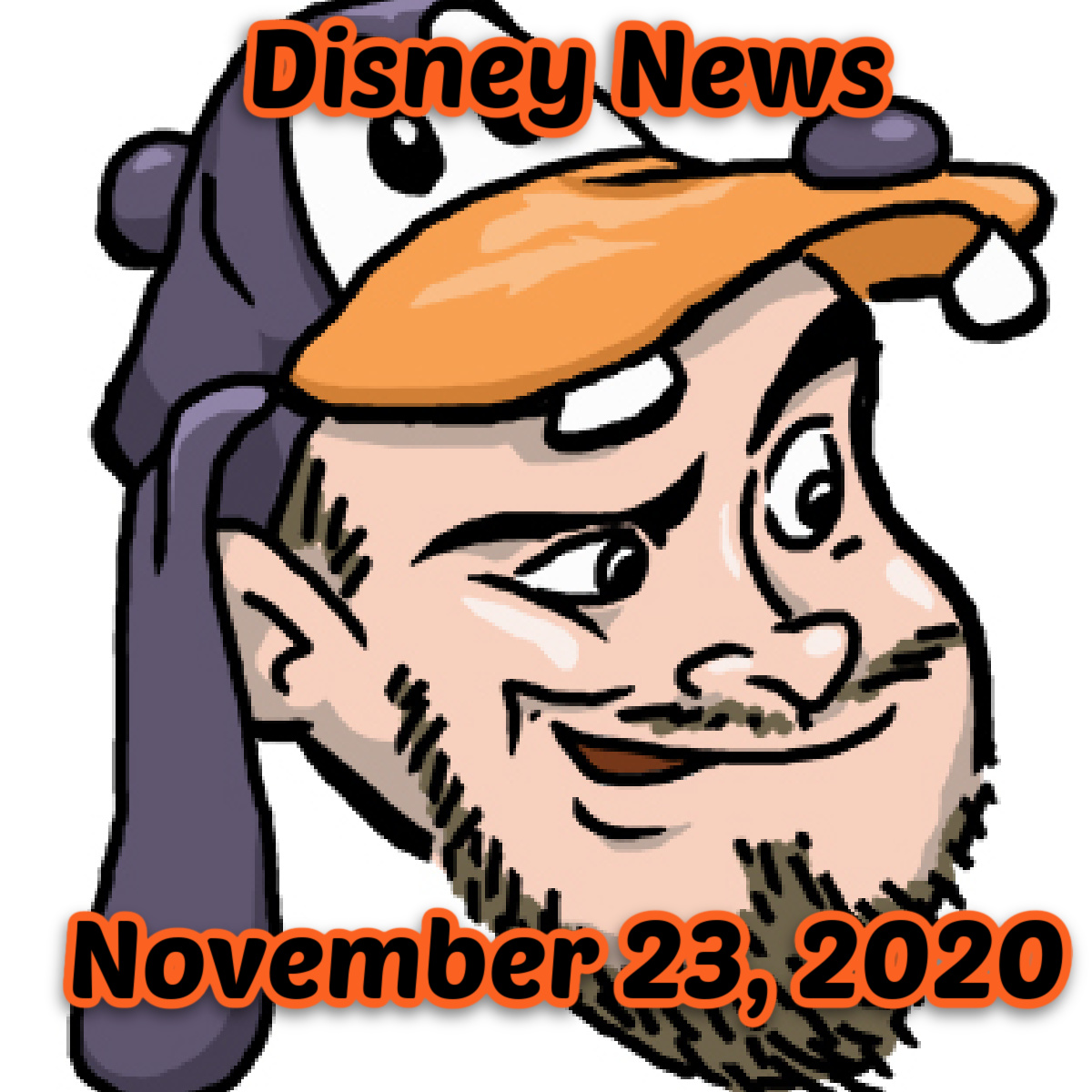 Hey Goofy Friends!
On this week's news we talk about live entertainment returning to Walt Disney World, Disney Happy Meal toys, the return of park hopping to Walt Disney World, Harmonious barges and fountains, Spaceship Earth, Disneyland Paris, and of course Florida Man.
I have a special guest with me this week! Jetsen Van den Eede is with me al the way from Belgium! I'm so happy to have him this week. He has a fresh and smart perspective and adds a lot! He also knows a lot about Disneyland Paris, as that is his home park!
We hope you are doing well during this unusual time. We know that social distancing is hard for a lot of people (including us). Check-in on your friends and loved sons, and take care of each other! And if you can, spread a little pixie dust.
Be sure to go to www.thegoofyguy.com and sign up for the Goofy Guy Newsletter to make sure you stay up to date on everything that is happening at the site.
If you want to contact me, you can email me at jim@thegoofyguy.com
You can also find me at all the locations below:
Twitter - www.twitter.com/thegoofyguyblog
Facebook - www.facebook.com/thegoofyguy
Instagram - www.instagram.com/thegoofyguyblog
Pinterest - www.pinterest.com/thegoofyguy
YouTube - https://www.youtube.com/channel/UClLh1ipa9FeIITsMsLjJfrg
And you can find Julie at www.cftravelco.com for all of your travel needs!
Enjoy the episode!
Jim
The Goofy Guy