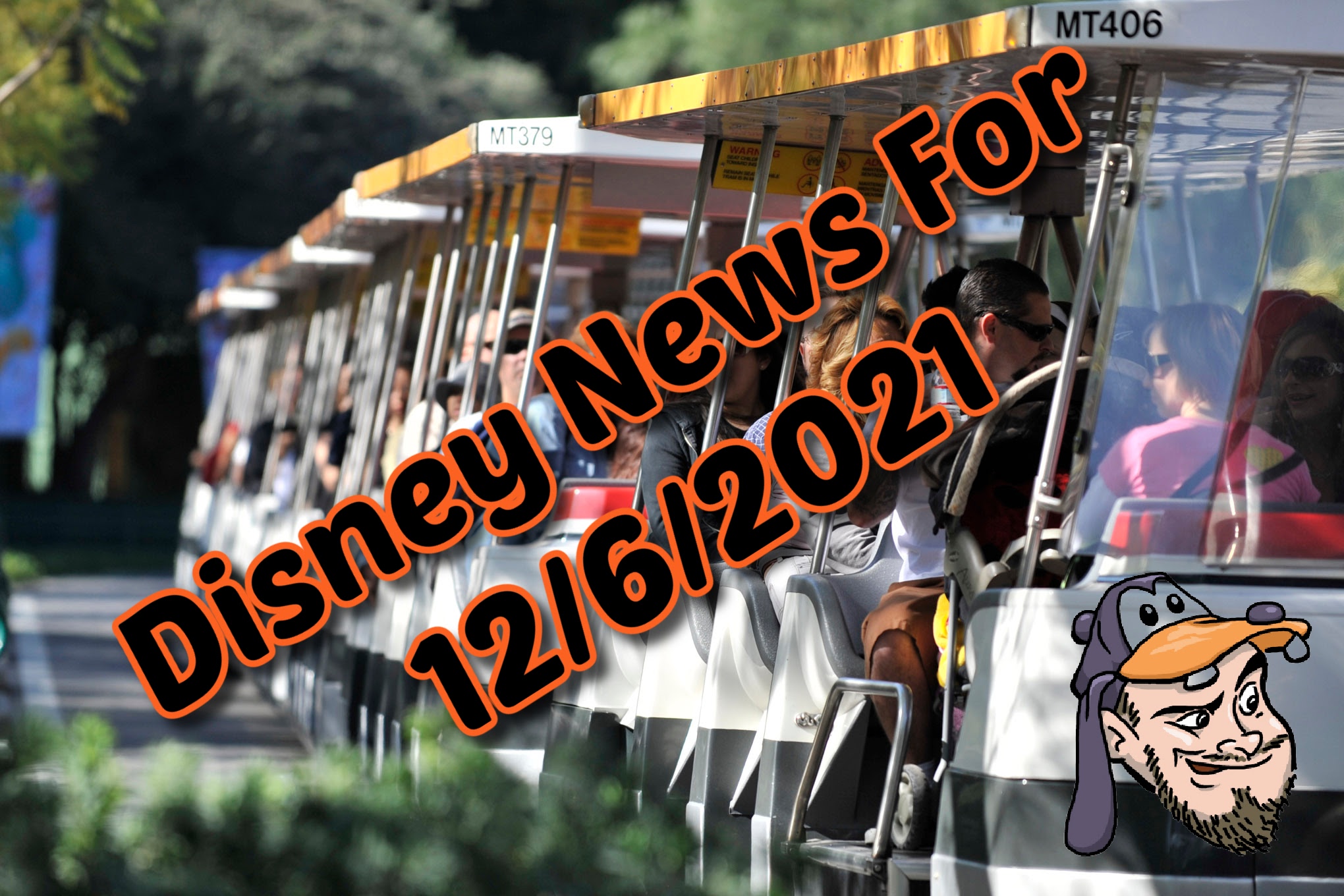 Hey Goofy Friends!
Welcome to Disney News For 12/6/2021! Today we are talking about transportation, Disneyland strike, Magical Express, mobile checkout, ginger-raffe, and a photo spot sign! We have a lot of fun, and by we, I mean Mandi and Alex. Yes, Alex was brave enough to join us again!
Again, you can find all of Alex's links at the below link:
We hope you are doing well during this unusual time. We know that social distancing is hard for a lot of people (including us). Check-in on your friends and loved ones, and take care of each other! And if you can, spread a little pixie dust.
Be sure to go to www.thegoofyguy.com and sign up for the Goofy Guy Newsletter to make sure you stay up to date on everything that is happening at the site.
If you want to contact me, you can email me at jim@thegoofyguy.com
You can also find me at all the locations below:
Twitter - www.twitter.com/thegoofyguyblog
Facebook - www.facebook.com/thegoofyguy
Instagram - www.instagram.com/thegoofyguyblog
Pinterest - www.pinterest.com/thegoofyguy
Twitch - https://www.twitch.tv/thegoofyguydotcom
YouTube - Goofy Guy YouTube
And you can find Julie at www.cftravelco.com for all of your travel needs!
Enjoy the episode!
Jim
The Goofy Guy
#Disney #DisneyNews #DisneyWorld